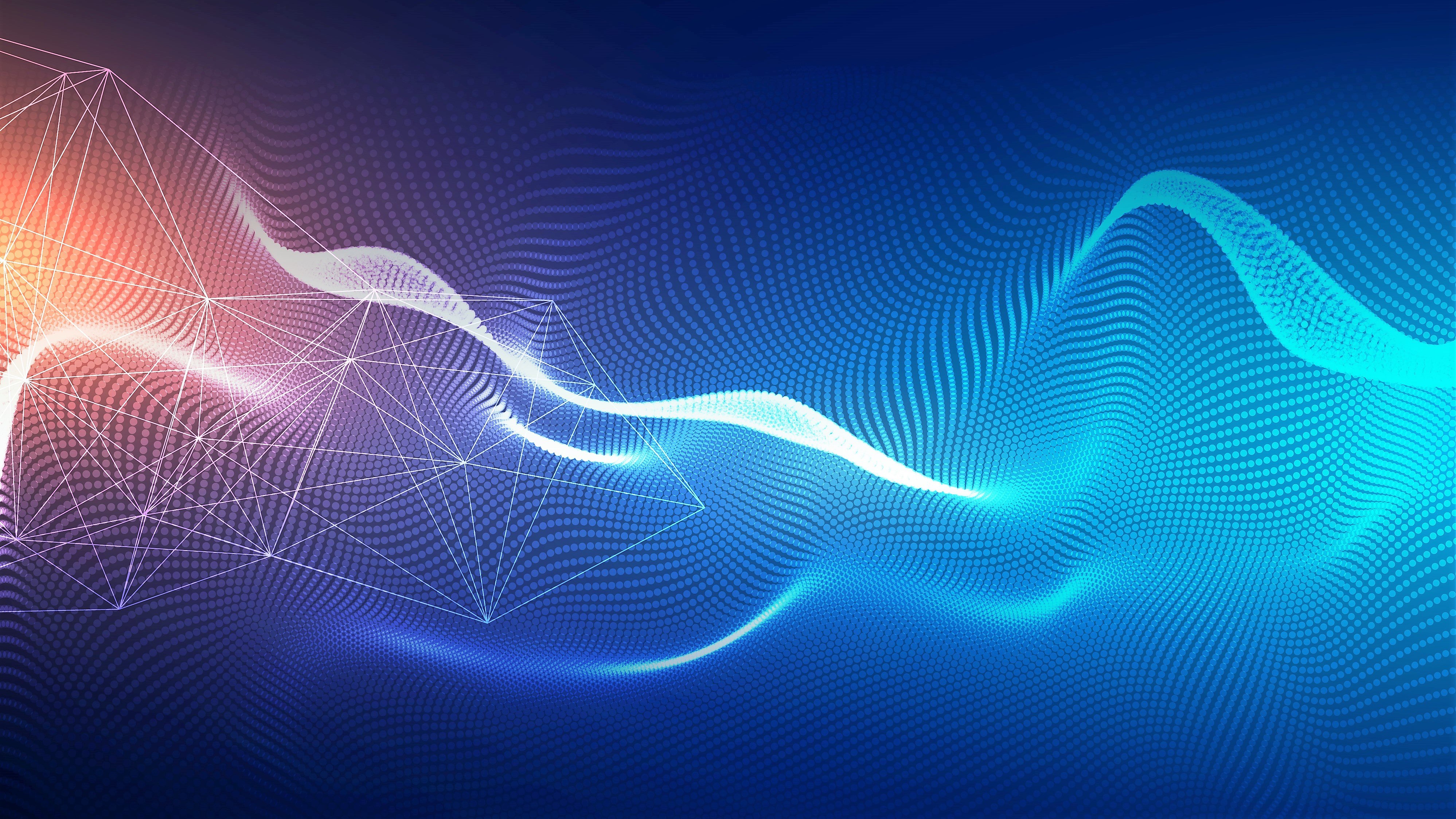 Go Global early with European funding
Entrepreneurs commercializing a technological breakthrough are naturally aiming for the global market, but they should not put off going global until they have a prototype to showcase around the world. The faster the entrepreneur engages with the global value chain, the faster product development will focus on the needs in the value chain, instead of losing time tinkering in the lab to make the perfect product, which is too expensive to sell with a profit.
What to consider before collaborating
Building the prototype together with other companies can give access to knowledge and build future sales channels very early in the company development. This obviously requires that the entrepreneur has something interesting for other companies to offer in return and that the solution cannot be easily copied. Knowing what you can safely offer and who you should offer this to, is therefore key to start developing your product in a strategic alliance with another company.
Soft funding – bridging a market gap
Soft funding from the EU will lower the risk for both companies involved and can work as a framework for international collaboration. Product development projects no longer need to fit a specific theme to get EU funding and the there is no need to partner up with more than 1 or 2 key partners. Evaluation of the projects is based primarily on investor criteria such as potential return on investment, risk and track record of the team. European funding programs like Eurostars or the SME instrument basically ask the entrepreneur: How much turnover could you create 3-5 years from now if we give you 5-10 million DKK?
The EU gives taxpayers' money to companies with very ambitious but realistic plans to become first-movers commercializing a technological breakthrough, because it is assumed that this will create jobs. From a societal point of view, it makes sense to invest in 10 entrepreneurs even if only one succeeds, because the jobs the succeeding entrepreneur will create, will pay taxes of more than the initial investment in 10 entrepreneurs. From the perspective of an investor, a 10% success rate is often too risky, so the European funding programs are trying to correct an investment market failure.
Risk and return
Risk and return on investment is key to understand what kind of projects have a good chance for European funding. Projects need to argue that the risk is higher than the investment market would accept, and that the potential return on investment is high enough to justify taking the risk from a societal point of view. Societal benefits such as saving energy or lives also count in this argumentation, but since these benefits will only be realized if the company is a success, they only count, if the risk is not too high.
Overcoming barriers and prepare to scale
Project risk is broken down into key barriers for the new product, and team track record, knowledge, skills, IPR and company network then becomes important to argue why the project can overcome these barriers. Increasingly it is also important to show that the company is ready to scale up if the project succeeds in breaking down the barriers, so that the societal payback time is not too long.
---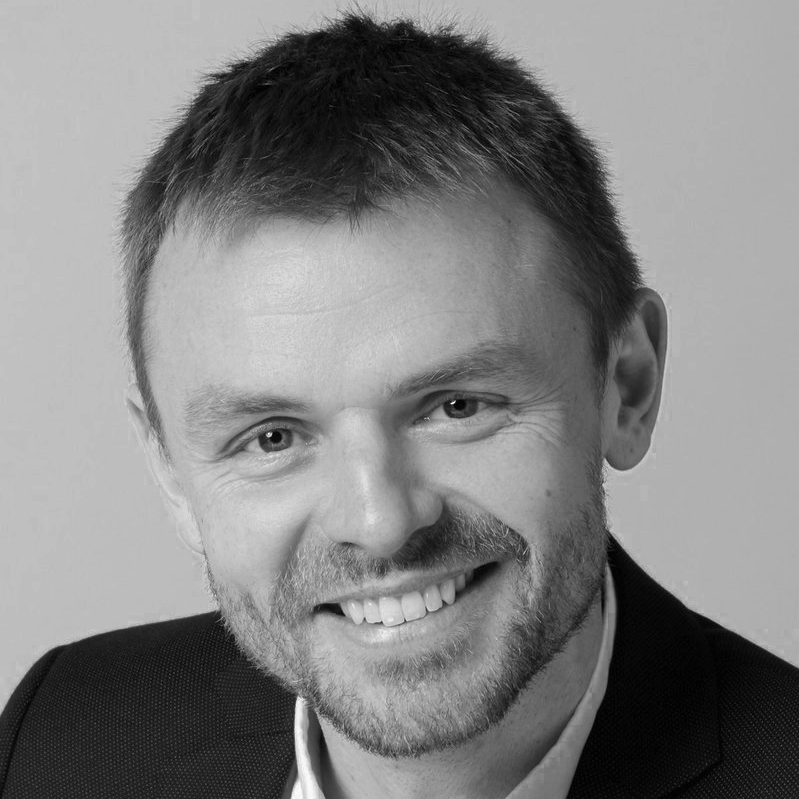 By:
Senior EU adviser at Copenhagen EU Office
Copenhagen EU Office is a public organization offering free advice on EU funding. Rasmus helps entrepreneurs match their product development ideas to the right European funding program. This includes discussing with the entrepreneurs what they can safely offer to whom and how the risk can be broken down into barriers, which a project with European funding could overcome. Copenhagen EU Office also pays the private consultancy Innovayt to validate the funding chances and help the entrepreneur define a project suitable for EU funding.
The service has been running for almost 3 years now, and has helped more than 150 companies in the Capital Region of Denmark apply for EU funding. With a success rate of 28% this has resulted in 133 million DKK of EU funding.

https://www.regionh.dk/cpheuoffice/virksomhed/Sider/Sådan-hjælper-vi.aspx