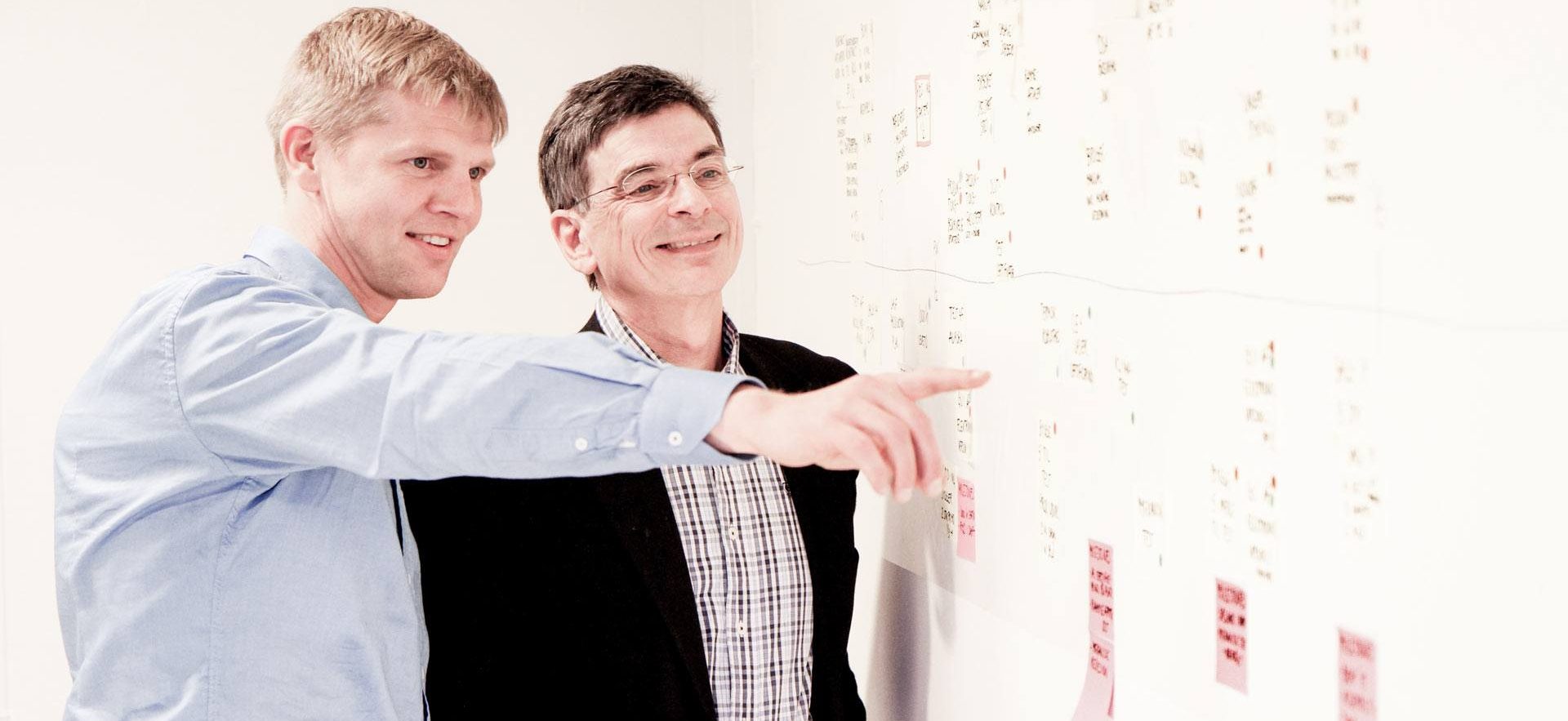 Open Entrepreneurship & DTU Alumni
Meet an aspiring research-based start-up and an already spun-out one from DTU
Would you like to transform research into commercial value? And do you have experience in starting up a business or running one?
Then join an afternoon event at DTU; Open Entrepreneurship invites you closer to the research. We need your help to bring the research out of the labs and into the real world. Open Entrepreneurship connects researchers with experienced entrepreneurs or industry experts to explore commercial and innovative opportunities, and hereby bring value from the universities directly to society.
Meet the team behind Open Entrepreneurship, and learn about the opportunities and exciting research cases at DTU Compute, DTU Fotonik and DTU Space, which are in the process of spinning out as research-based start-ups.
Open Entrepreneurship is a national program and has local business units at the university partners: Aalborg University, Aarhus University and the IT University. Each university has a different focus and different cases spanning from life science, bio- and nanotech, and IT. Therefore all academic and career backgrounds are appreciated, especially if you have experience in starting up businesses or have technology management experience.
Meet case from Open Entrepreneurship, and meet an already spun-out start-up, PlatoScience. Founder and researcher, Balder Onarheim, will give the keynote about how you can get ahead by training your creativity. Balder is the founder, CEO, shepherd, designer and fire extinguisher at PlatoScience – a rising startup that has developed the world's first headset for supporting brain training and enhancing cognitive performance.
Or contact Julie Rømer for more information: Juhr@dtu.dk
Program
17.00-17.05: Welcome by Julie Rømer, Operational Manager at Open Entrepreneurship
17.05-17.15: Open Entrepreneurship by Jes Broeng, Entrepreneur and Professor in innovation and entrepreneurship and Program Manager of Open Entrepreneurship
17.15-17.30: Open Entrepreneurship case presentation
17.30-18.00: How to get a head by training your creativity by Balder Onarheim, Founder and CEO of PlatoScience and creativity Researcher
18.00-18.30: Q&A
18.30-19.00: Networking with light refreshments
Location
DTU bygning 340, room: Line of light
Ørsteds Plads 340
2800 Kgs. Lyngby
---