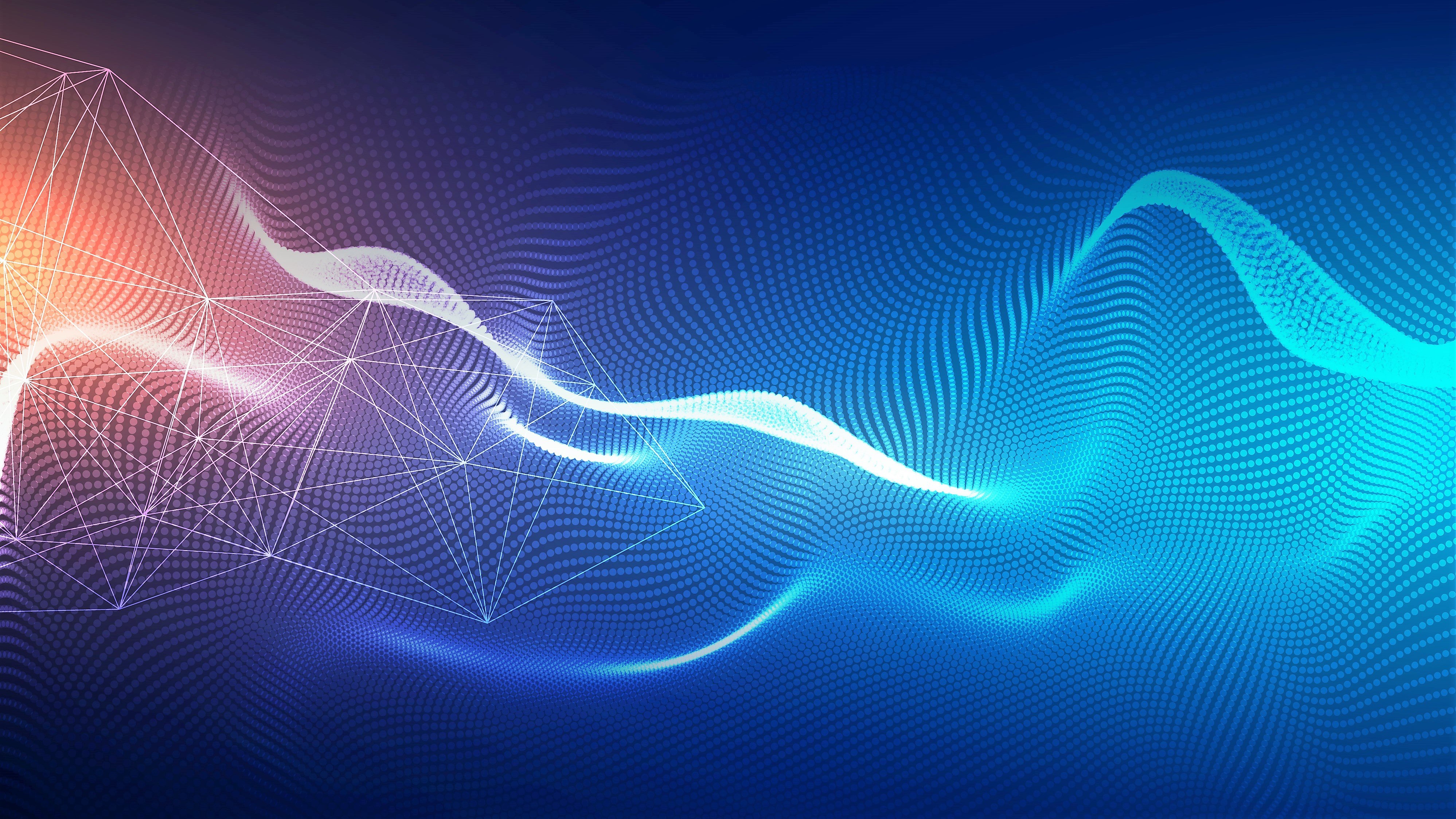 Technology transfer or venture creation?
"To everyone who shapes technology today"
So begins the Copenhagen Letter, signed by over 4,000 entrepreneurs and technologists, including founders of billion-dollar unicorn ventures. We live in an era where technology permeates our daily lives, and everyone plays a role in navigating both pitfalls and momentous opportunities for progress in society.
But what about universities? For over a thousand years, academic institutions have been beacons of luminosity and insight, moving forward entire societies. However, today, many have been marginalized by the pace of technological progress in the private sector, largely driven by entrepreneurs and venture capital. In a world that moves much faster, curiously, most universities are still stuck trying to generate patents and commercialize intellectual property. And even those efforts are often resisted internally, as academics understandably prefer research over tedious patent work.
The day has passed where you could invent or discover something in the lab, send it to technology transfer, license out the technology, wait for others to build a company around it, and end up winning the market you are in. It just does not happen any more. Markets move, technologies move, consumer behaviors move, and this process has become everything but linear. Technology transfer is already yesterday's buzzword.
Tomorrow's university is entrepreneurial by design. It has an inherent native bond between research and venture creation. Scientists should not always be CEOs, but they should all be fluent in the language of venture creation. Why not leave that to entrepreneurs and investors, you may ask? Because the key to most successful technology companies of the past 20 years has been an iterative process moving back and forth between technology and business/market progress.
Think about it. If research and inventions never meet the scale and powers of the market, our future will be bleak. Academic funding will slowly evaporate, fueled not least by our "post-truth" society and a lack of scientists and technologists in positions of power. Without academic funding, we fail to create and uncover tomorrow's grand insights, and soon there will be no actual technology to transfer out of universities.
A truly entrepreneurial university does not just have an accelerator, tech transfer office, or venture fund. It creates ventures internally and informally, constantly. Credits or points are allocated in between class, research, and venture, and students/faculty move around seamlessly. Both funds and expertise will be moved around from project to project, and failures are discovered fast, closed down, learned from, and resources released for new endeavors.
Doing a degree in any STEM field should include working in (or contributing to) a technology startup, by definition. The research career in any university should include mandatory immersion in technology venture creation and development, even if in a different academic field than your own. Only by thorough comprehension of how technology scales in society will our bright minds be able to uncover the next many decades of break-through scientific progress.
---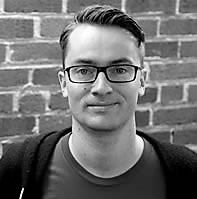 By:
CEO and Co-founder of Younoodle
Torsten Kolind is a Danish entrepreneur and engineer, who co-founded Younoodle in downtown San Francisco (US). He is also a VC in the Danish venture fund, byFounders "a for founders by founders early stage venture fund investing in Nordic founders. Previously he was the CEO of Venture Cup in Denmark. Torsten is one of Open Entrepreneurship's collaborators, and has given a Feature Friday talk at his alma mater, the Technical University of Denmark (DTU) in the fall of 2017.