Be part of turning world class research into world class companies
Are you an experienced entrepreneur?
This could be your path to interesting co-founder or board member opportunities
Get involved
87%
of the DANISH
universities are part of OE.
#1
Public University
in the US, UC Berkeley, is our strategic partner.
22
Dedicated
employees work to realize Open Entrepreneurship.
How it works
You will be contacted when your profile matches a potential spin-out project

If there is mutual interest you start out in an advisory role

Which could lead you to become a co-founder or board member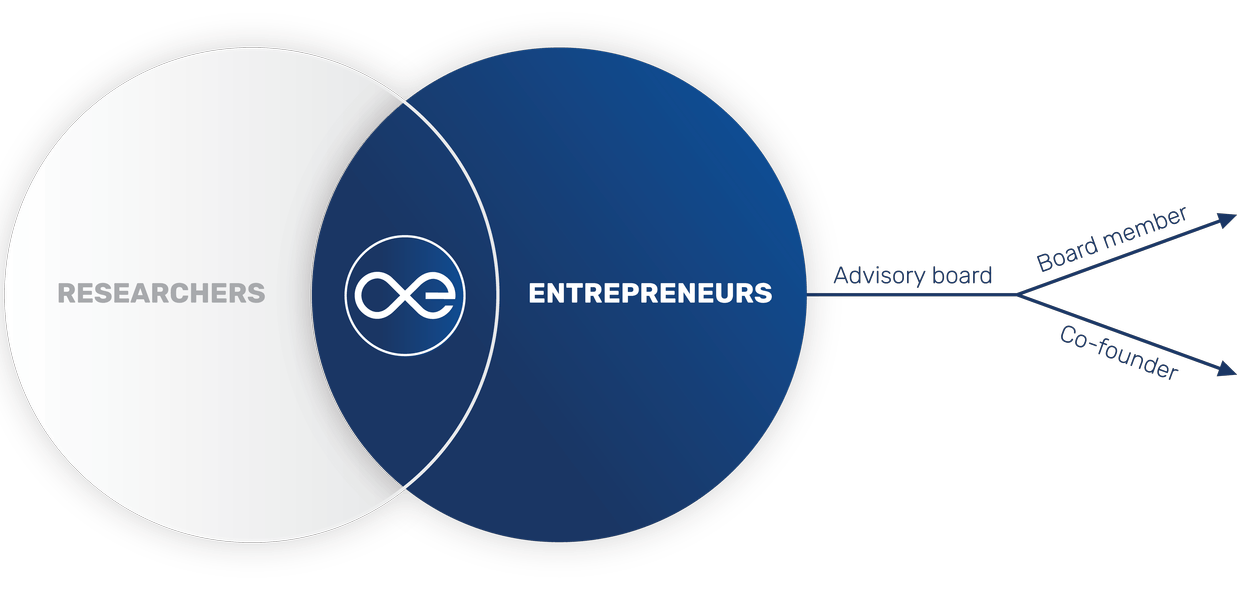 Alzheimer's case
This case further explores the breakthrough last December where MIT researchers showed that they can substantially reduce the beta amyloid plaques seen in Alzheimer's disease, in the visual cortex of mice. The team working on this case is based at DTU Fotonik in Kgs. Lyngby, Denmark. Prof. Jes Broeng and Master student Marcus Schultz Carstensen visited DTU Fotonik's new talk show, Innovation Corner.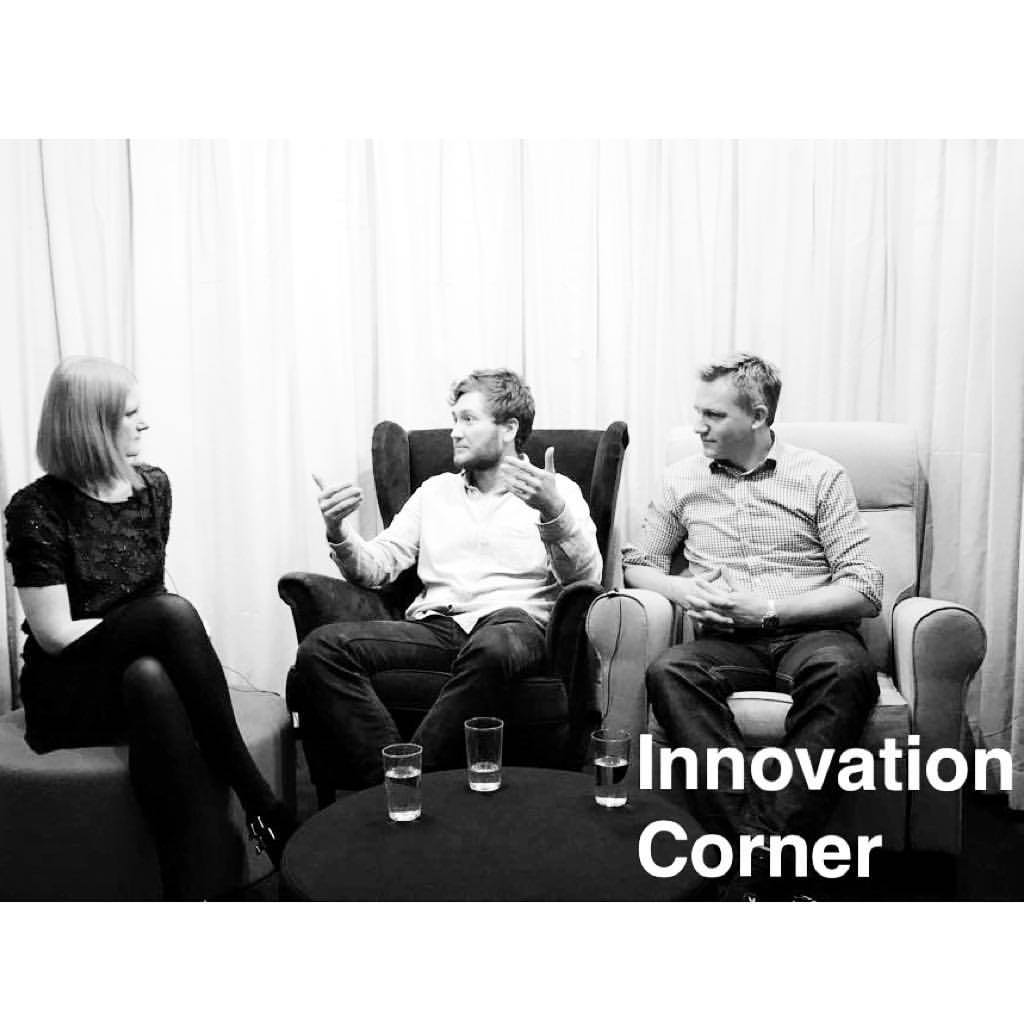 Our vision is to be a world leading commercialization community to benefit the society.
We connect experienced entrepreneurs with researchers to explore commercial and innovative opportunities, which either can be entrepreneurial (for ex. to spin out or start a company from the research) or intrapreneurial (to innovate an organization from within).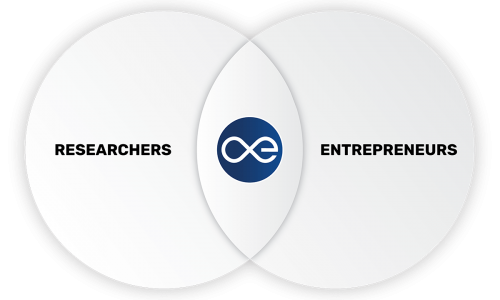 We're looking for experienced entrepreneurs to help us
commercialize research projects with great potential