Our vision is to be a world leading technology commercialization community to benefit the society.
We connect experienced entrepreneurs with researchers to explore commercial and innovative opportunities, which either can be entrepreneurial (for ex. to spin out or start a company from the research) or intrapreneurial (to innovate an organization from within).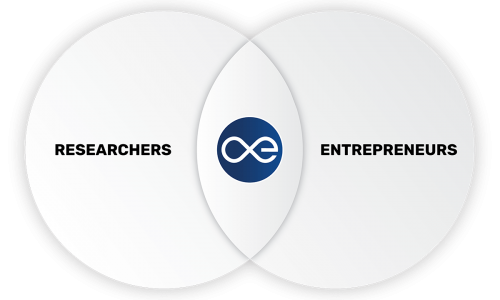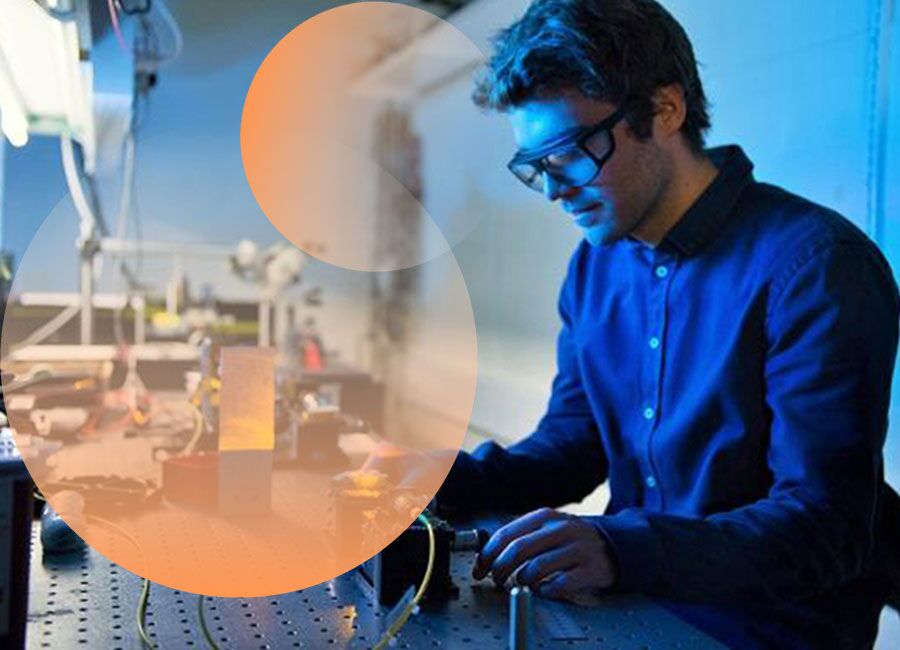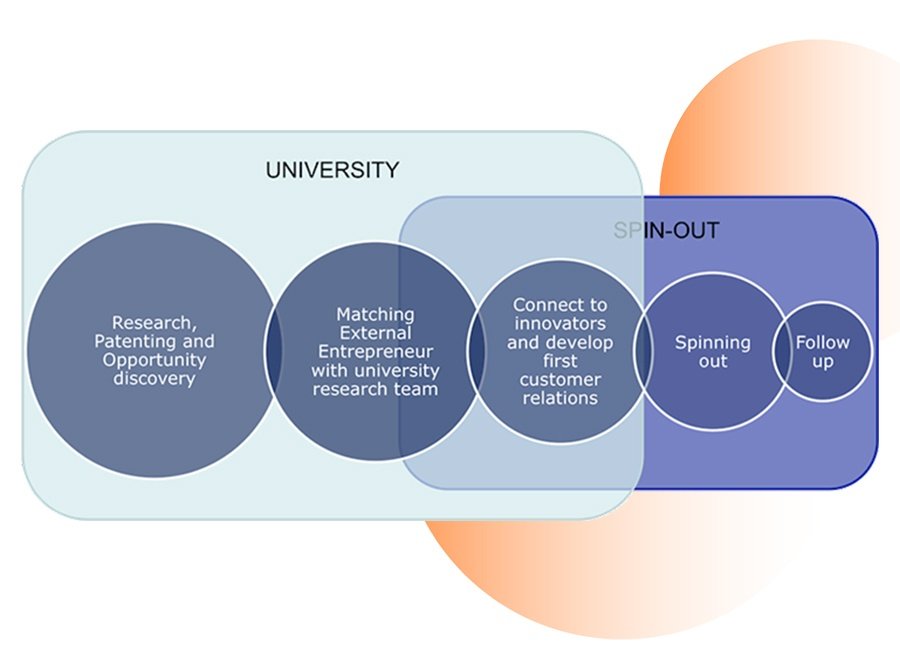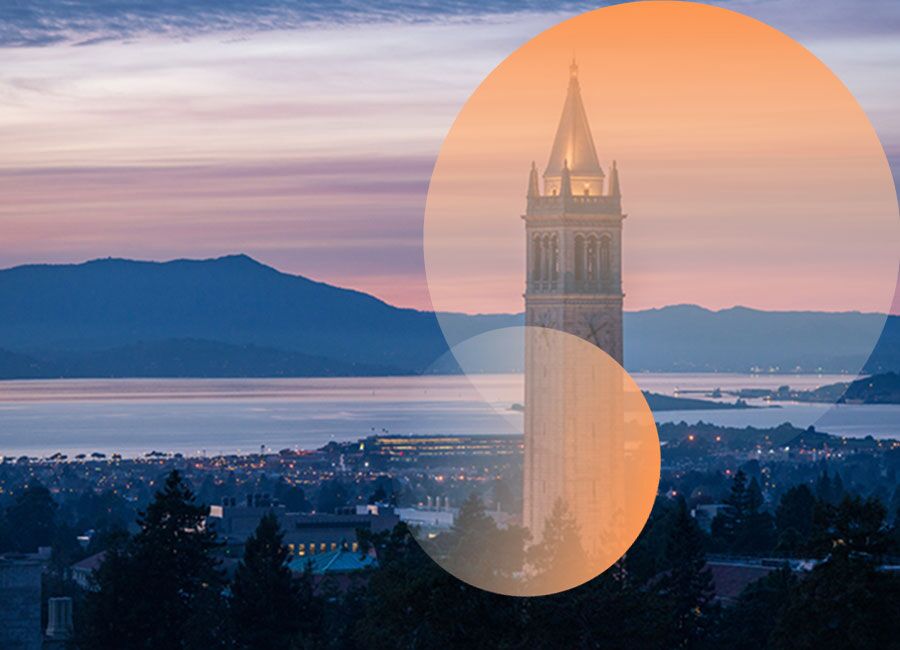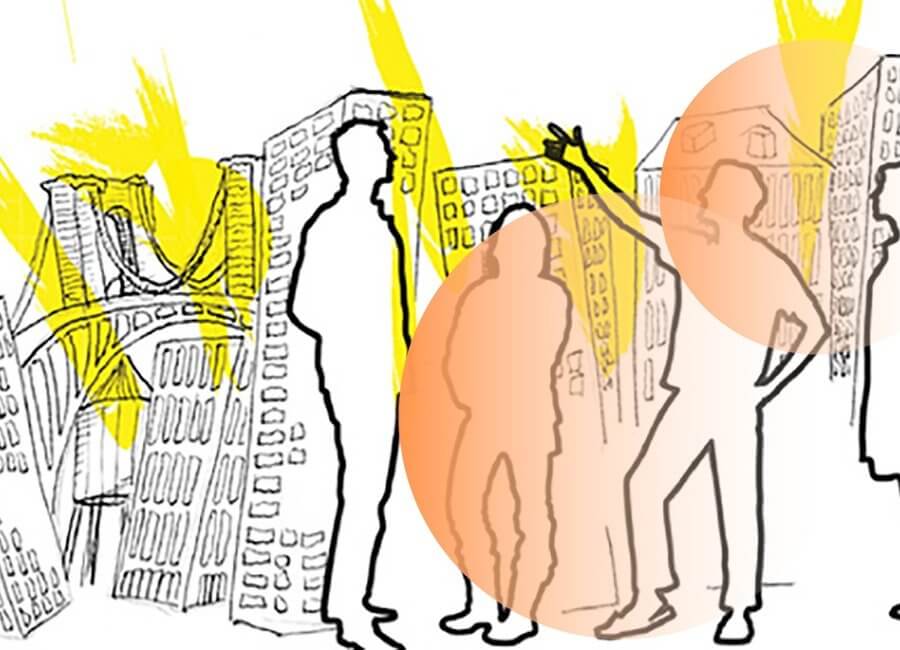 What we do
Open Entrepreneurship invites professionals from the industry into the lab environment to create and capture the value from the research to benefit society. We enables this meet through six different programs:
1
ENTREPRENEURS-IN-RESIDENCE
Experienced entrepreneurs or investors can get a desk at the local Open Entrepreneurship business unit at each university. This way they can be immersed in the research environment.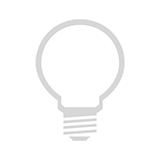 2
INTRAPRENEURS-IN-RESIDENCE
Business developers or intrapreneurs from external companies or organizations can be placed in prosperous research environments.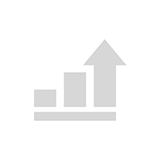 3
RESEARCHERS-IN-RESIDENCE
Researchers can be placed in companies or organizations to build lasting relations and collaborations on research and development.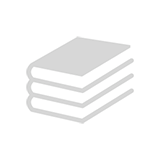 4
Accelerator
During a 3-6 month period, researchers with an idea with commercial potential will get matched with one or more entrepreneurs and will be accelerated to become sustainable, technology based spin-outs or start-ups.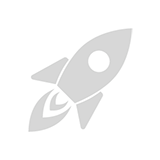 5
Industry Collider
This is the opportunity for SMEs or bigger companies or organizations can set a case or a problem, and challenge researchers, students or industry to come up with an innovative solution together.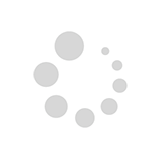 6
Boot Camps & Conference
Join an intense boot camp where researchers and industry collaborate. Take part in our yearly conference, where industry merge with the academic world, and tackle what lies ahead.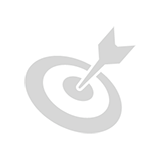 Cross

-university collaboration

Open Entrepreneurship (OE) consists of four partners: AAU, AU, ITU and headed by DTU. In addition, UC Berkeley (US) is a strategic partner. The project is highly pro led and has top management attention and has received DKK 35 million in funding by The Danish Industry Foundation. The vision for OE is to develop a world-leading technology commercialization community that will benefit Danish business' and the society as a whole.
Change is here.
Get on board!