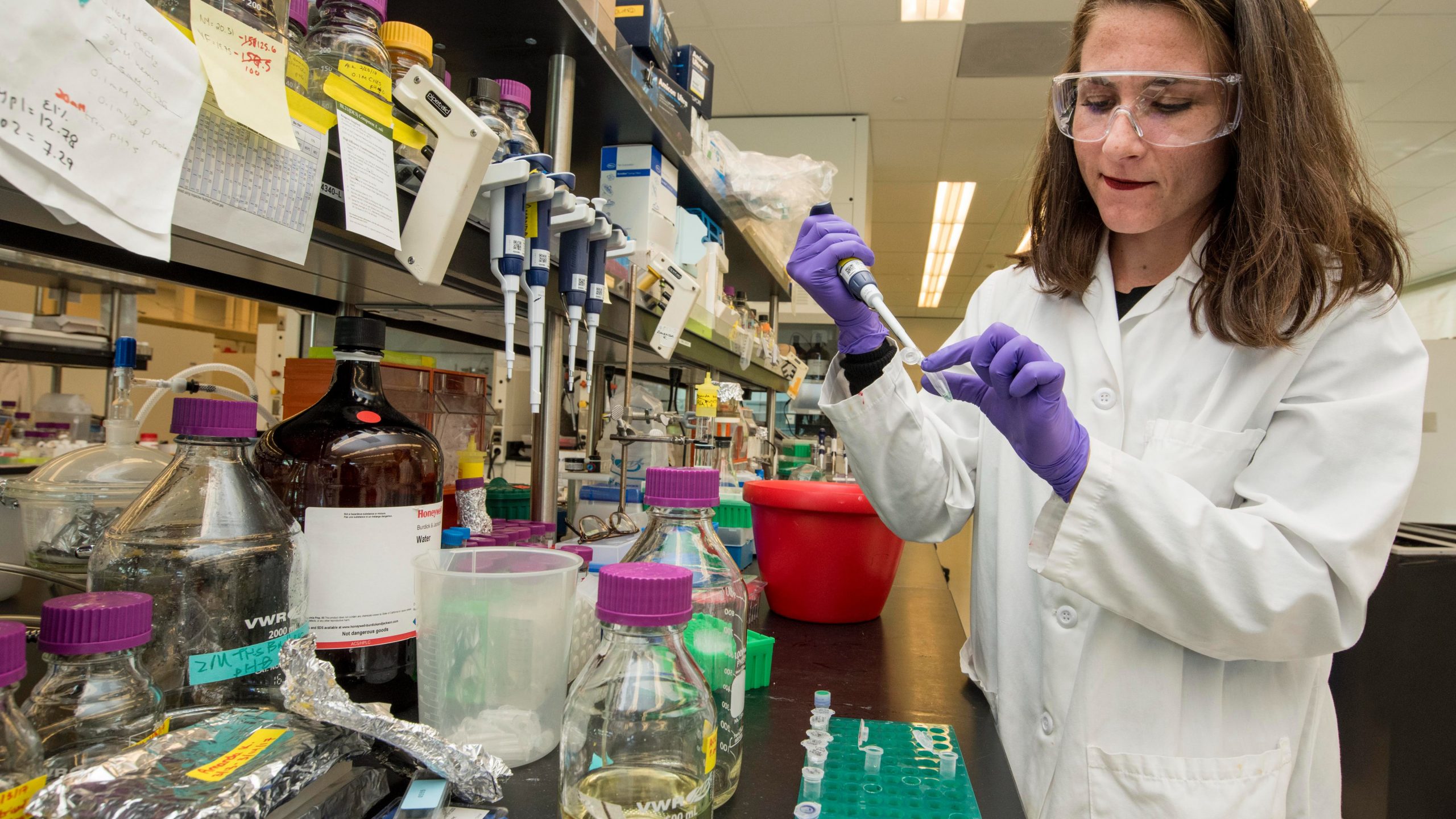 Open Entrepreneurship skaleres op til landsdækkende indsats.
10 Mar 2020.  Open Entrepreneurship skaber en ramme for, at eksterne iværksættere kan udvikle startups i samarbejde med forskere på universiteterne. Photo by Science in HD on Unsplash
På kun to år er det lykkes projekt Open Entrepreneurship at skabe 26 start-ups og have en række lovende cases i pipelinen. Nøglen bag succesen er at invitere erhvervslivet helt ind på universiteterne. Projektet skaleres nu op til en landsdækkende indsats og er et godt bud på, at mindske afstanden mellem erhvervsliv og forskning.
---