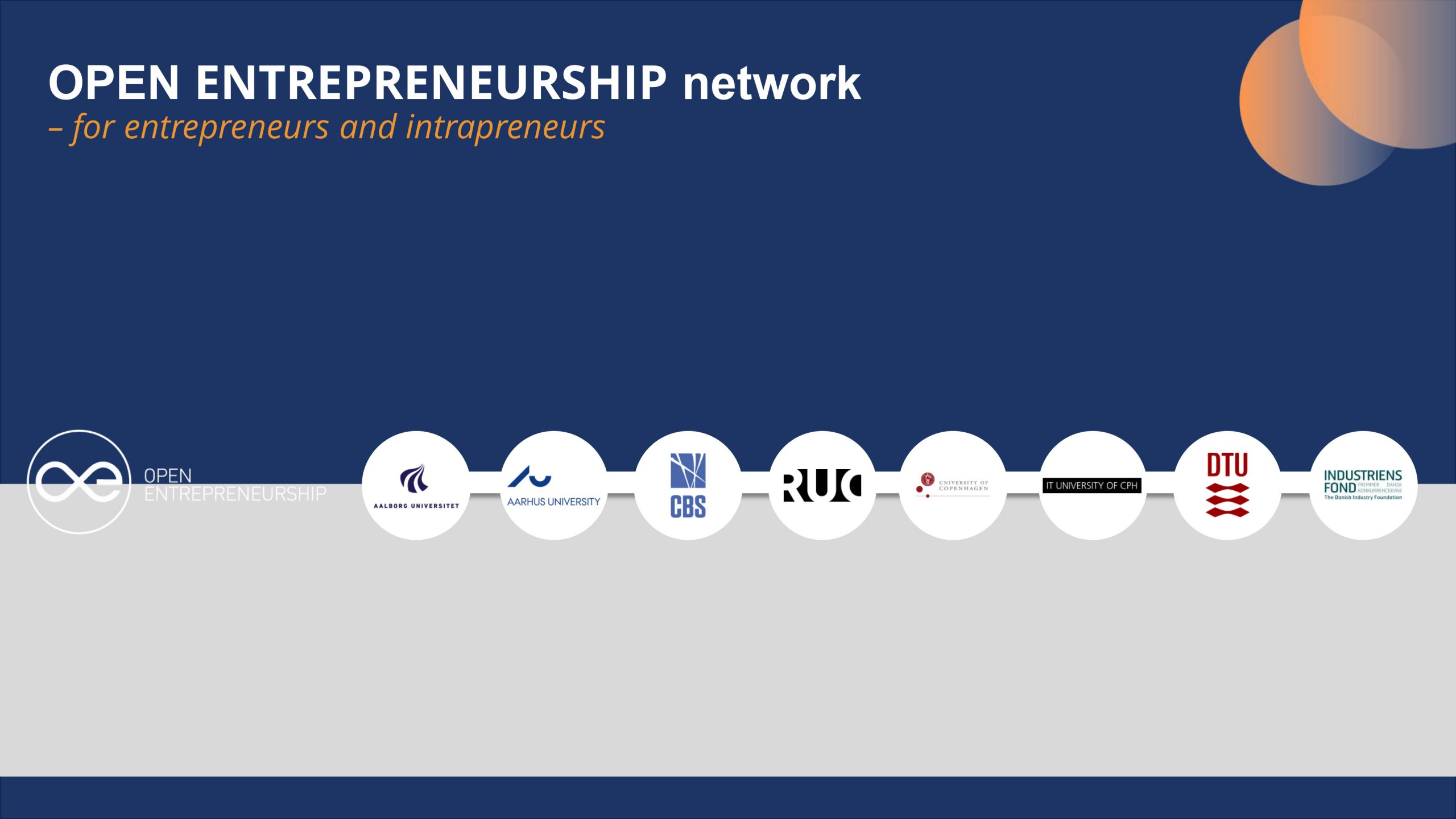 Kick off for intro meetings to the Open Entrepreneurship network
Open Entrepreneneurship hosts a series of onboarding meetings for entrepreneurs and intrapreneurs, who are interested in collaborating with researchers to create new businesses. The series of meetings kicked off in November 2020.
Open Entrepreneurship is a Danish initiative aiming to bridge the gap between the academic world and the industry. This is done via a systematic facilitation of the meeting between external experienced entrepreneurs and intrapreneurs and researchers from all Danish universities. A meeting that might become a joint journey from idea to a successful startup.
Going forward, this journey will for most entrepreneurs and intrapreneurs begin with an onboarding meeting.
All who have previously expressed interest in becoming part of Open Entrepreneurship or entrepreneurs who are already in dialogue with one of our Business Unit Managers at the Danish universities will be invited to one of the intro meetings.
Facilitation of meeting between researchers and external parties
The core of Open Entrepreneurship is to facilitate the meeting between researchers from Danish universities and external experienced entrepreneurs and intrapreneurs and to support the journey from idea to startup. The purpose of the onboarding meetings is to introduce the participants to Open Entrepreneurship and show how to get the best result of participating in the project.
"In Open Entrepreneurship, we focus on creating the framework for external entrepreneurs and intrapreneurs to develop startups in collaboration with researchers at universities.

This is done by inviting entrepreneurs and intrapreneurs to the universities, where they have an active role in maturing technology. For all parties to gain the most from participating in the project, it is important to get off to a good start. Therefore we will host ongoing onboarding meetings as an introduction to Open Entrepreneurship and the way it works"

Head of Innovation in Open Entrepreneurship, Helle Nielsen-Elgaard
One of the advantages of the project is openness across all Danish universities and thus finding the researchers and research projects that fit the ambition of a potential business partner.
The intro meetings will be held online on a regular basis.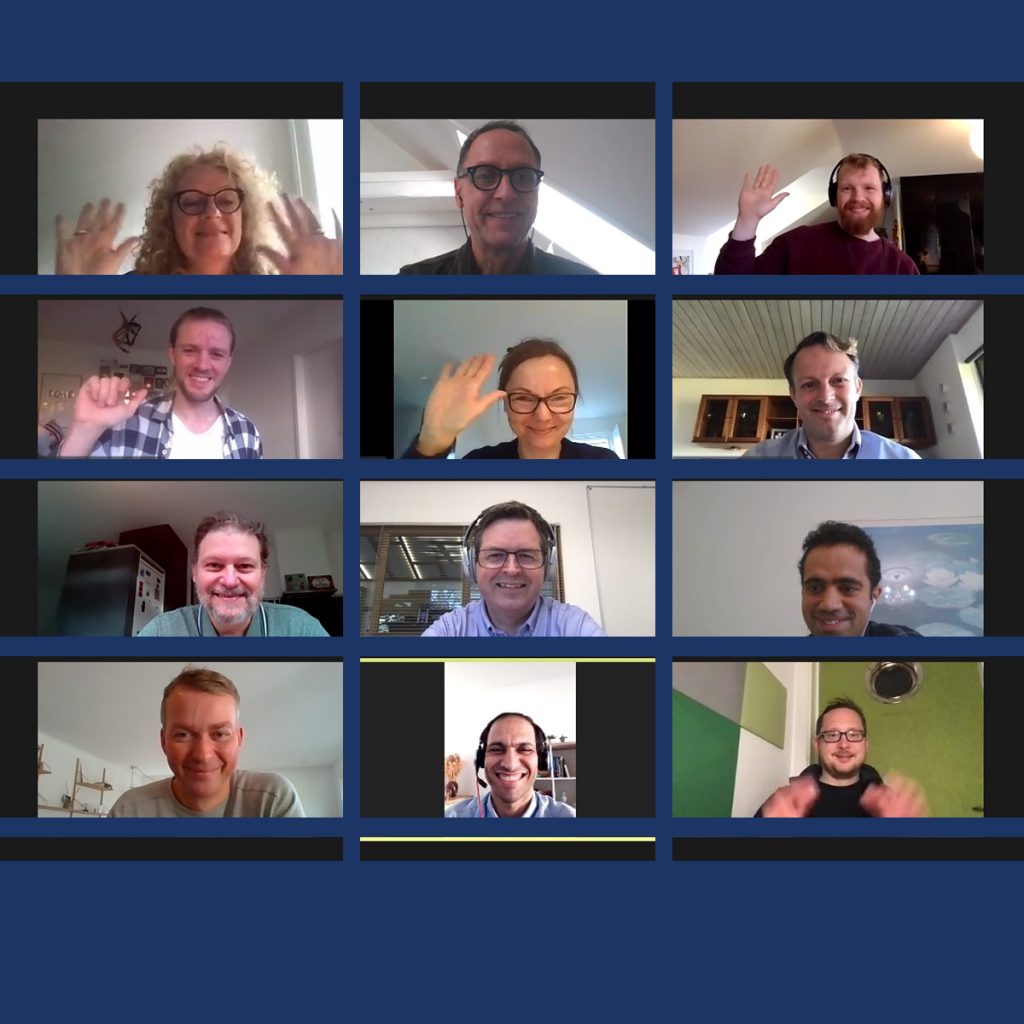 Why join the Open Entrepreneurship network?
By joining the network members will:
• meet an open door to the newest research from Danish Universities
• get access to network and match meetings 6 times a year (online or at the universities)
• get invited to a national annual meeting
Open Entrepreneurship network: A network where external experienced entrepreneurs and intrapreneurs can connect with researchers from Danish universities and be part of turning world class research into world class companies.
Interested in getting an invitation to one of our next intro meetings?
You are very welcome to contact us, if you are interested in getting involved in the project or would like to hear more about Open Entrepreneurship.
Contact Helle Nielsen-Elgaard, Head of Innovation
Contact a local team member at one of the Danish universities
---